HOTEL SPA
The Spa at The Bicycle Hotel & Casino is a world-class facility dedicated to your whole well-being. Replenish your mind, body and spirit with an invigorating massage in our therapeutic treatment rooms. Relax in our serene lounges, which are custom designed private areas for men and women.
Whatever your needs, our beauty experts will leave you feeling and looking your most radiant.
Spring specials
Green kiwi anti-aging facial $70
Classic harmony massage with lavendar food scrub $69
Citrus body scrub $49
50% off SOI candles
Hours of Operation
Temporarily Closed due to COVID-19 Pandemic
For Reservations or More Information
(562) 299-0832


We can no longer take walk-ins. Please schedule appointments prior to your arrival. Reservations are subject to availability and must be guaranteed with a hotel room number or credit card.

We are going cashless. We can take credit cards and debit cards only.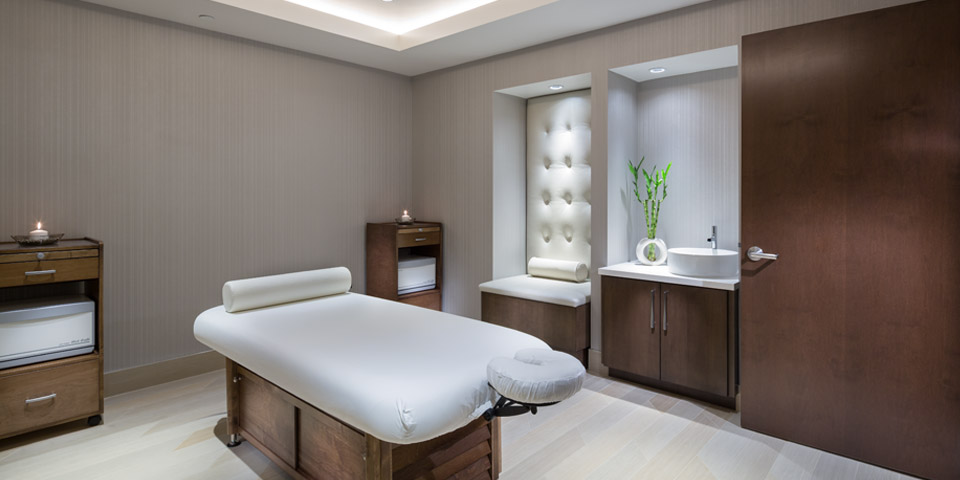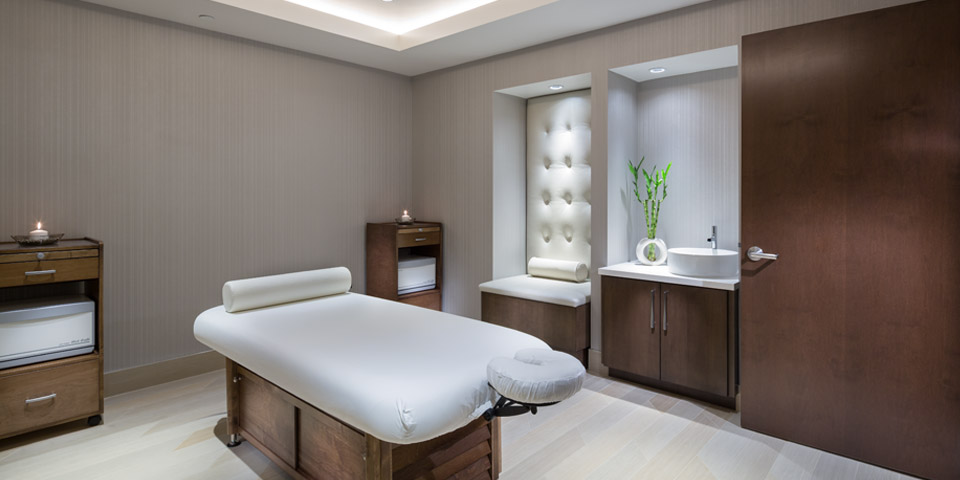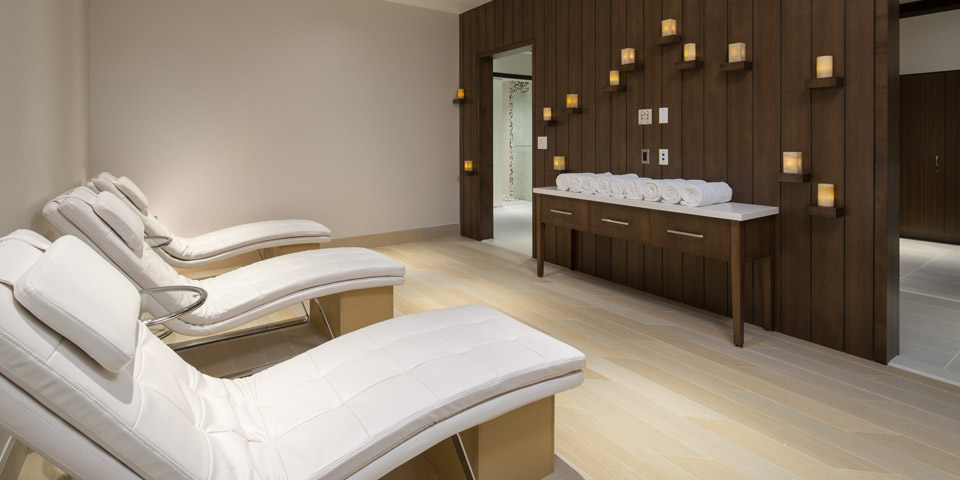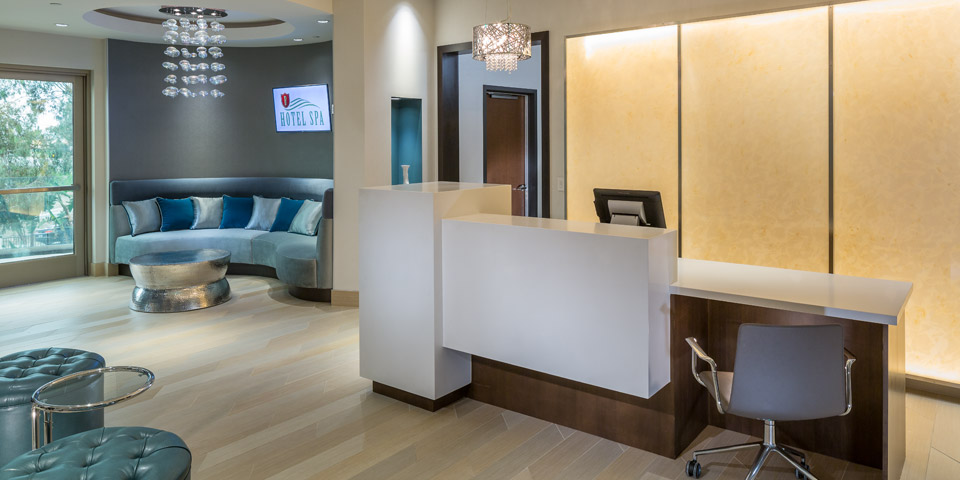 SIGNATURE SERVICES
The Bicycle Custom Massage
50/80 mins • $95/$150
Let one of our licensed massage therapists customize a unique massage that addresses all of your concerns. The massage could include such techniques as Swedish massage, deep tissue therapy, or light energy work. Includes a warm neck wrap and eye pillow.
SKIN CARE
Illuminating Oriental Facial
50 mins • $95
This perfecting treatment diminishes dark spots using the latest innovations in lightening agents, and powerful exfoliants to create a glowing even tone on all skin types, from ebony to ivory.
O2 Lift
50 mins • $95
This luxurious treatment infuses oxygen, plant-derived stem cells and a high concentration of enzymatic botanicals into the skin leaving it luminous, refreshed and rejuvenated.
Stem Cell Facial
50 mins • $85
An innovative anti-aging treatment providing the ultimate in correction, prevention and nutrition to the skin with plant-derived stem cells, peptides and botanicals. Skin will instantly look revitalized and invigorated.
Clinical Couture Peel Treatments
40 mins • $75

Signature Face Lift Peel This revolutionary 4-layer facelift will truly change the IMAGE of your skin. Vitamin C, glycolic acid and gentle but highly active enzymes speed up cellular turnover and brighten, tighten, and lighten your skin in just one treatment.
Wrinkle Lift Peel An ultra-resurfacing glycolic and retinol treatment that exfoliates dead surface skin cells, leaving skin firmer and healthier. Visibly reduces the appearance of fine lines.
Lightening Lift Peel This mega-lightening treatment gently blends lactic acid and a cocktail of lightening and brightening agents to reduce sun spots, brown spots and the redness caused by rosacea.
Acne Lift Peel An alpha and beta-hydroxy acid cocktail, this outstanding resurfacing treatment has a dual benefit. It reduces and treats moderate acne while resurfacing and smoothing the skin.
Facial Treatment Enhancement
No additional time • $20
Any of our enhancements can be added to peel, mask, serum, or moisturizer throughout the treatment or all of the above to customize the treatment specifically for your skin concerns.
Vitamin C Enhancement
Hyaluronic Acid Enhancement
Plant Stem Cell Enhancement
Retinol Enhancement
Kojic Enhancement
MASSAGE
Deep Tissue Massage
50/80 mins • $85/$135
A deep tissue massage focuses on specific areas and is excellent for the sports enthusiast or those with an appreciation for advanced bodywork. Firm pressure draws out the tension present in deeper muscle layers.
Healing Hot Stone Therapy
50/80 mins • $85/$135
This massage treatment utilizes warm, mineral rich basalt stones that are soaked in a synergy blended infused oil that will melt away stress, aches and pains as well as over worked muscles and minds.
The Classic Harmony Massage
50/80 mins • $75/$120
This relaxing massage addresses the entire body. The Swedish technique provides comfort while additionally relieving stress and inducing profound relaxation. An excellent choice for your first massage.
Ask about our specialty massages such as: Thai, Shiatsu, and Neuromuscular Therapy.
HOW TO SPA
Cancellation
Treatment times are reserved especially for you. We kindly request that cancellations or changes to appointments be made at least 24 hours in advance for single services and 48 hours in advance for multiple treatments. A 50% charge will be applied to your credit card for failure to follow this policy. No show appointments will be charged in full.
Do you have special health considerations?
Please notify our reservation department if you have high blood pressure, allergies, are pregnant, have any physical ailments or special needs that would affect your choice of services. This information may also be completed on your Personal Care Guide upon arrival at the spa.
Upon arrival
We suggest that you arrive 15 minutes before your appointment time to sign in and enjoy a steam and shower prior to your services.
Running late?
As a courtesy to following clients, late arrivals will only receive the remaining available appointment time and will be charged the full service fee.
Do you need help choosing your treatment?
Our spa reservation department will help you plan the perfect spa experience based on your specific needs.
What should you wear?
A robe, slippers and day locker will be provided for you upon arrival to the spa. Disrobe to the level of your comfort. Undergarments are not necessary, but you may wear them during your treatment if you prefer. Our licensed therapists are trained to drape a sheet or towel over your body in a discrete manner, assuring your privacy at all times. For facials, we provide body wraps to cover the lower and upper half of your body.
Should you shave before a treatment?
Shaving is not recommended prior to any body exfoliation treatments or hair removal services. We do, however, recommend that MEN PLEASE SHAVE 4 HOURS PRIOR to their scheduled facial treatment.
Is there an age requirement to use the spa?
All spa guests must be 16 or older to schedule a treatment or use the Fitness Center.
Payment
We accept all major credit cards, traveler's checks and Bicycle Casino chips (up to $100). Hotel guests may also charge the service to their room. We are going cashless.
Are gift certificates available?
Spa gift certificates are a wonderful way to give the gift of health, relaxation and beauty to the special people in your life. We will be more than happy to assemble a group of services that fit any personality or special occasion. Gift certificates may be purchased at the front desk or by phone and may not be redeemed for cash; only for products and services please.
Cellular phones
In consideration of our other guests, we ask that you turn off your cell phone before entering the spa.
Personal property/valuables
Please do not bring or leave valuables in the facility or lockers. We are not responsible for any theft or loss of personal property, including jewelry or other personal items.
This website uses cookies to enhance user experience and to analyze performance and traffic on our website. We also share information about your use of our site with our social media, advertising and analytics partners. Do Not Sell My Personal Information.
ACCEPT COOKIES